Standards of Practice for Inspections
Sherlock Homes Inspection & Property Management follows the State and InterNACHI standards of practice for home inspection services. These regulated standards help to ensure the integrity and quality of our services. Every component, appliance, and structure will be fully investigated to strict industry standards.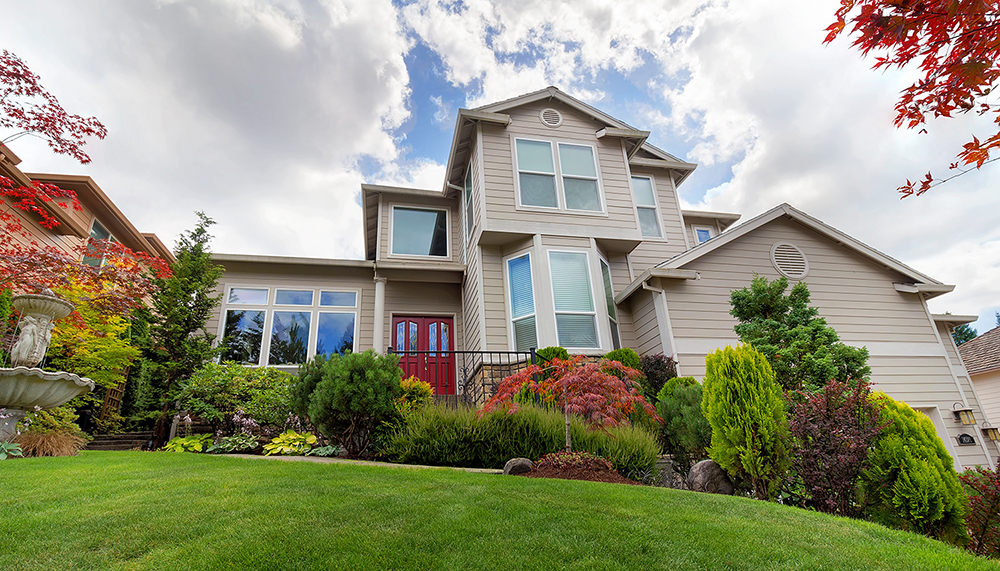 Included Inspection Structures and Components
Fireplace when applicable
Types of Properties Inspected
Types of Inspection Services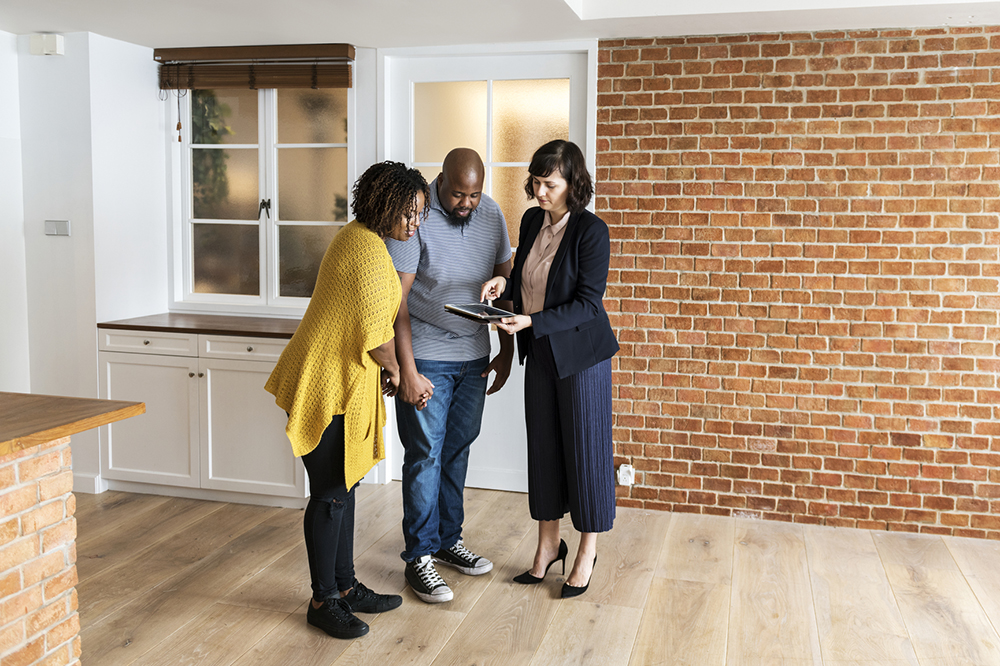 Buyer's Inspections
Buyer's Inspections are a must for anyone looking to purchase a home. A Licensed Home Inspector will complete an extensive walkthrough and inspection of all the property's structures, components, and appliances in order to get the full scope of the home's true market value. The Inspector's walkthrough will ascertain the home's current condition and expose any faults, defects, or potential future problems. Having a detailed report provided to you grants you the ability to negotiate the best possible price. This service grants you the reassurance needed to be certain that you are making a wise investment for your future.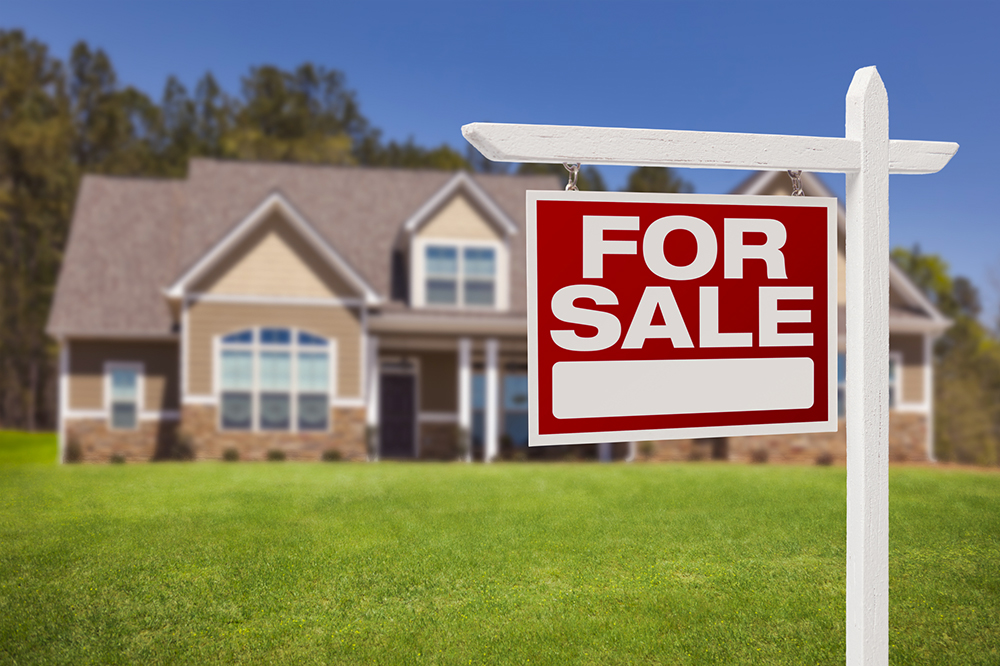 Pre-listing / Sellers Inspection
Honesty and integrity are highly valued ideals at Sherlock Homes Inspection & Property Management. We recommend that anyone hoping to sell a home or property hire a professional inspector before listing it on the market. This allows the seller to fully complete any needed repairs and find potential causes of concern before assessing the value. Hiring a professional inspector to provide a report shows prospective home-buyers that you are being upright and honest in your assessment of the property's value.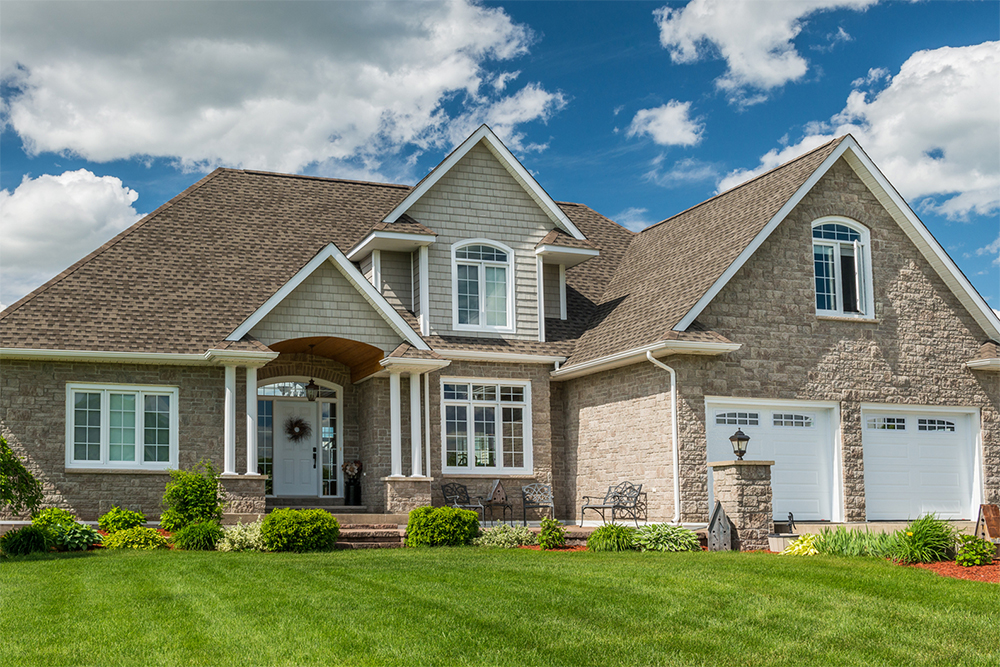 New Construction
Home inspections are just as important for new construction as they are for older homes. Many contractors find ways to cut costs by using sub-par materials or spreading construction at the cost of a well-built home. A licensed Home Inspector will make sure the new construction was up to par with its material and that no corners have been cut. Additionally, in a newly constructed home, the inspector has better access to many of the home structures and components and more easily ascertains any faults with the property's construction.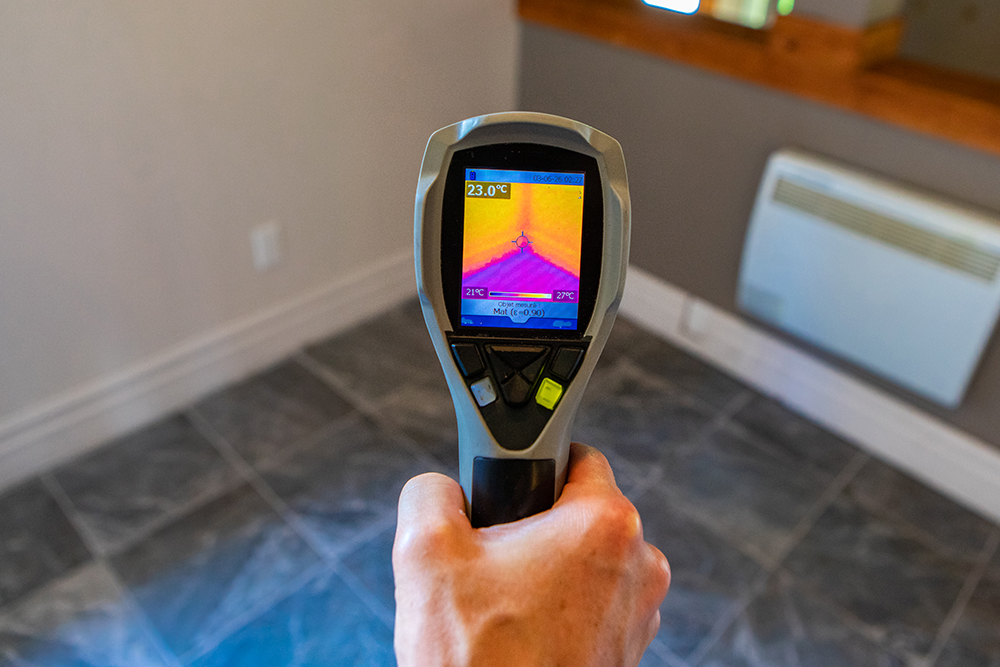 Home Maintenance Inspection
A Home Maintenance Inspection is an ideal service for homeowners that want to maintain the current condition of their home. With a detailed report the property's value can be assessed and the homeowners can be made aware of any needed repairs and be prepared for future concerns with the property's condition. A Licensed Home Inspector is a must when protecting such a large investment.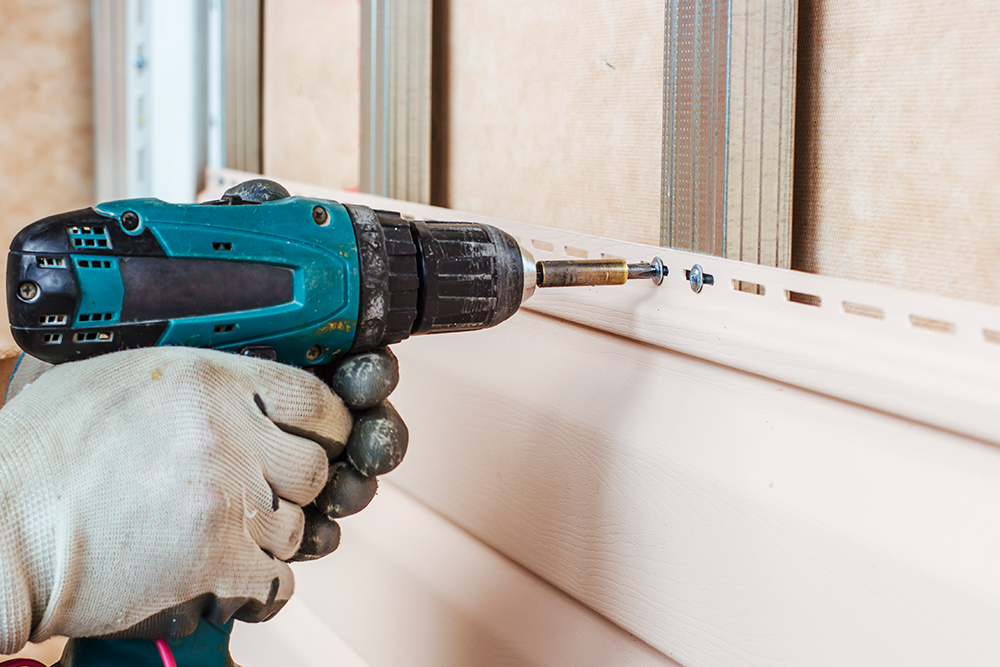 Re-Inspections
A Re-Inspection is performed to make sure that everything that was mentioned in the initial report was fully repaired or addressed. This is a valuable service to make sure that the time and effort put into the primary inspection was well spent and everything is now up to par.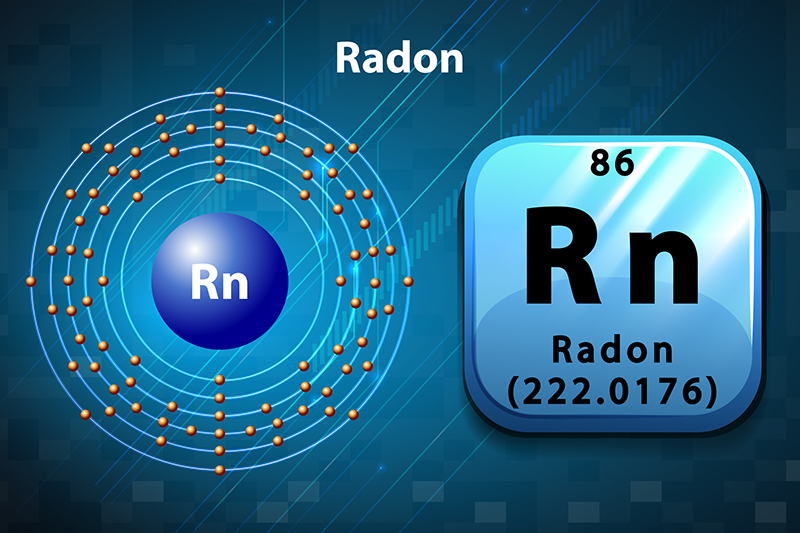 Radon Testing
It is critical to make certain you and your family's home is safe to live in. With this service, the Inspector will use special equipment to determine if there is any presence of radioactive gas, radon, or any other harmful gases.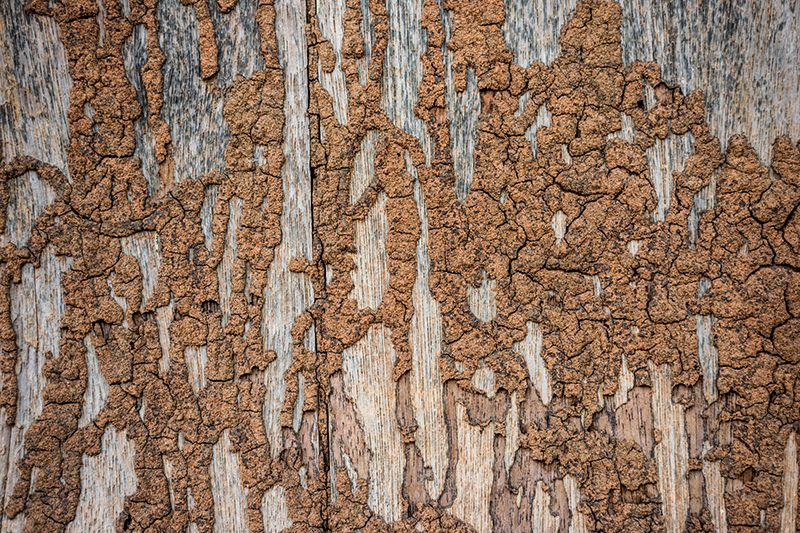 WDO / Termite Inspections
Termites and other wood-dwelling organisms are one of the largest threats to the sound structure of a home. A licensed home inspector knows exactly what to look for when detecting their presence, either past or current.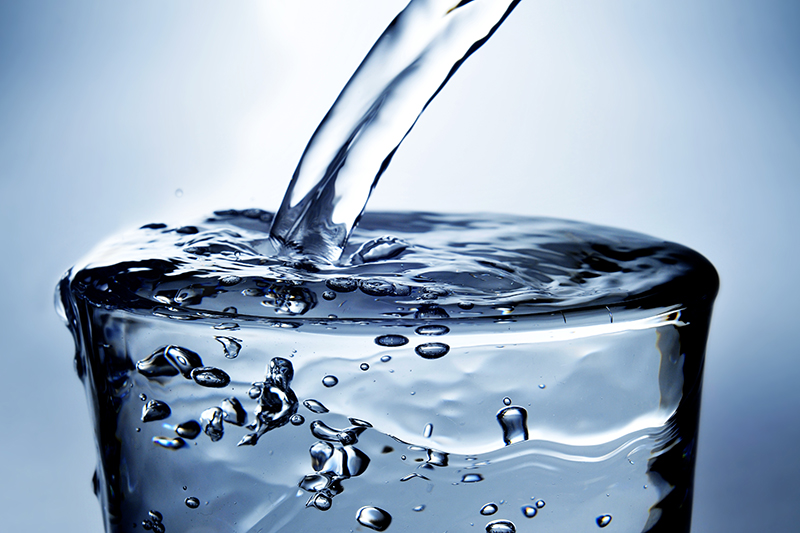 Water Testing
Water Testing is an important test that checks your home's water supply for any type of contaminant or pollutant that may be harmful. This test is crucial to guarantee the safety of your home's water.
Sherlock Homes Inspection & Property Management Uses a range of tools and technologies to help provide accurate and exceptional service.
Book Your Home Inspection