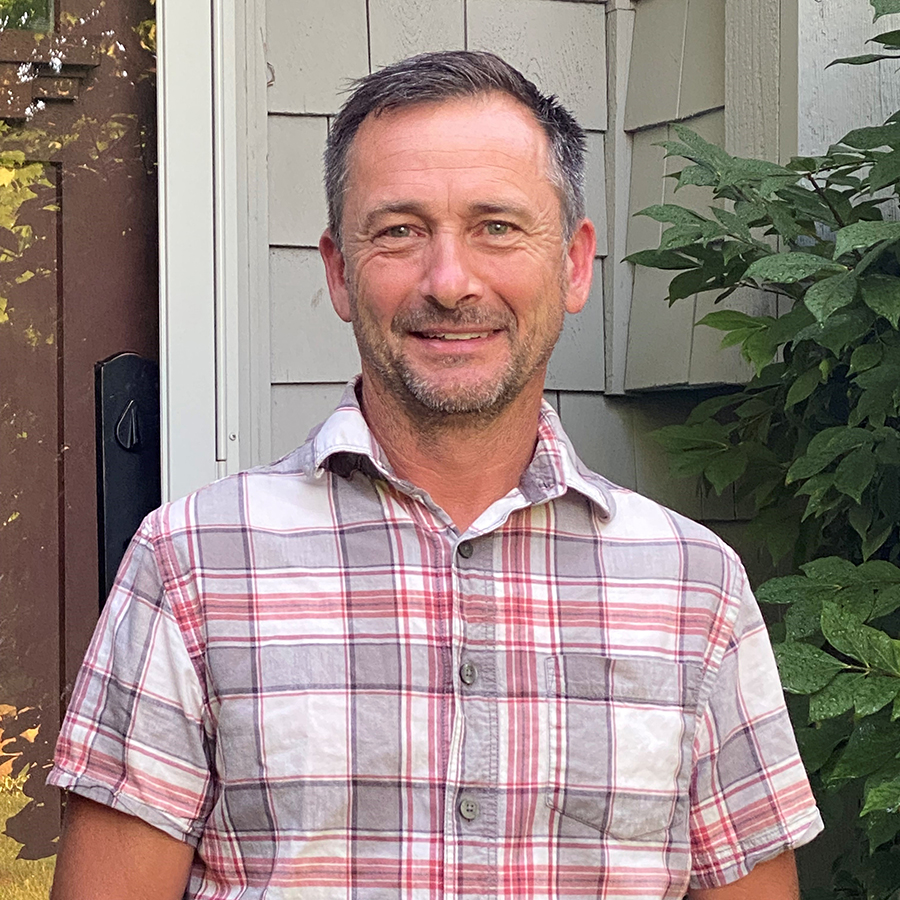 Licensed Home Inspector 0001077
InterNACHI Certified Professional Inspector (CPI)
Professional Background
Craig Surber is a Certified Professional Home Inspector with an exceptional background in home construction. In his career of 30 years in the construction industry, he has worked as a general contractor and builder. During that time, he has finely tuned his skills and knowledge involving everything to do with a home's construction. Craig has handled every aspect from start to finish, ranging from the initial design to handling and communicating with the customers.
For the past ten years, he has also worked remodeling and flipping homes, giving him additional insight into what exactly to look for when inspecting an existing property with potential issues or needed repairs.

Craig is considered by his peers to be a solution-oriented person. Craig took the steps to become a licensed Home Inspector with the personal goal of being part of the solution and not an additional problem. He puts his experience and skills to work to help his clients through the exhaustive and time-consuming home-buying process. By blending his expertise and keen eye from past careers with his love of helping clients and providing a valuable and helpful service, Craig has found a career to which he is well suited.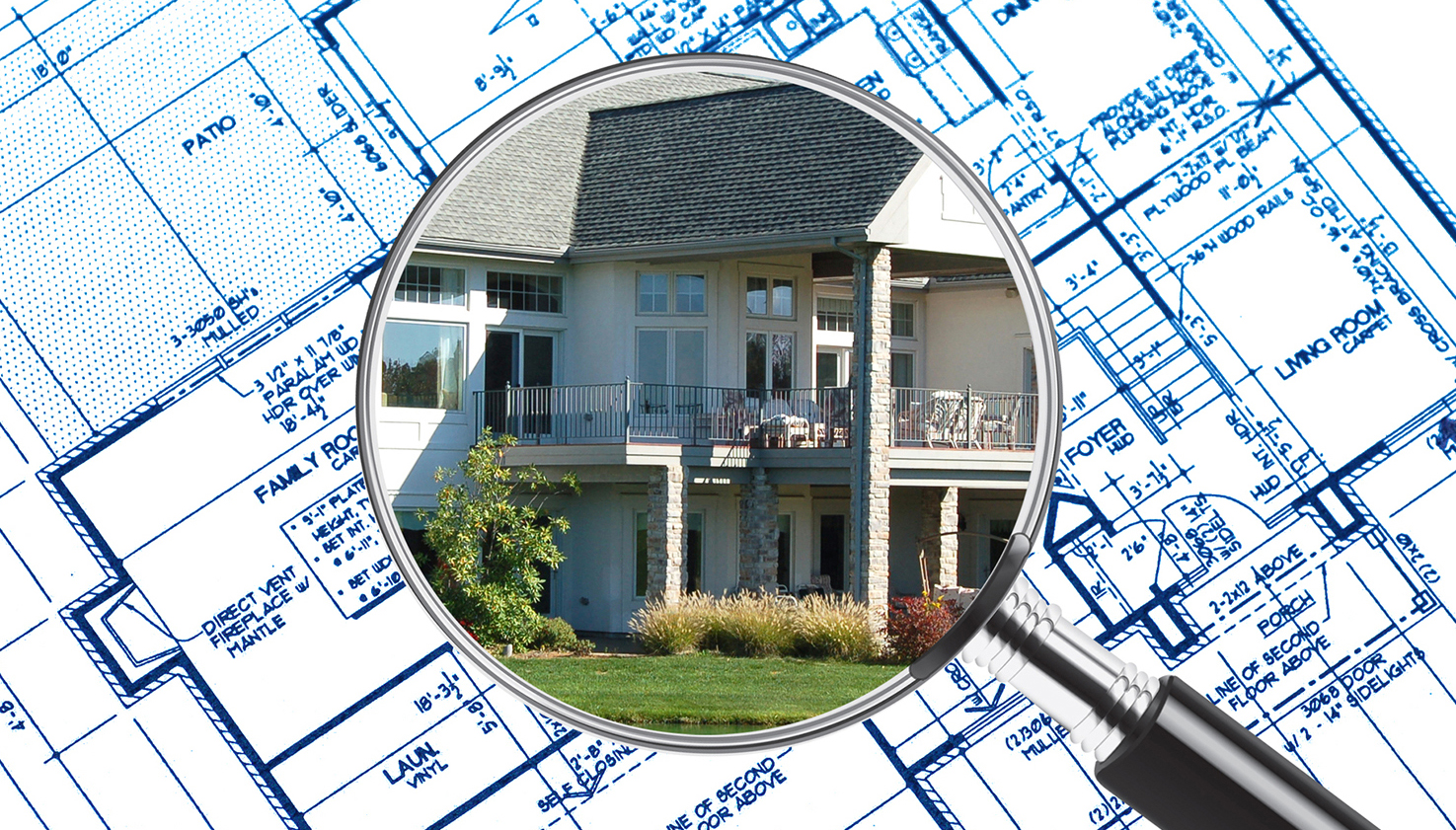 Using his detailed and result-based approach he approaches every inspection like a detective, looking for any clue that can assist you in making the best decision possible when purchasing your home. He will put forth all of his effort to make certain that every flaw, possible problem, or necessary repairs at the property are uncovered and fully addressed in his report. He will use his know-how to find the best possible options for any issues he discovers. Your investment is well placed with Craig on the case.
Book Your Home Inspection